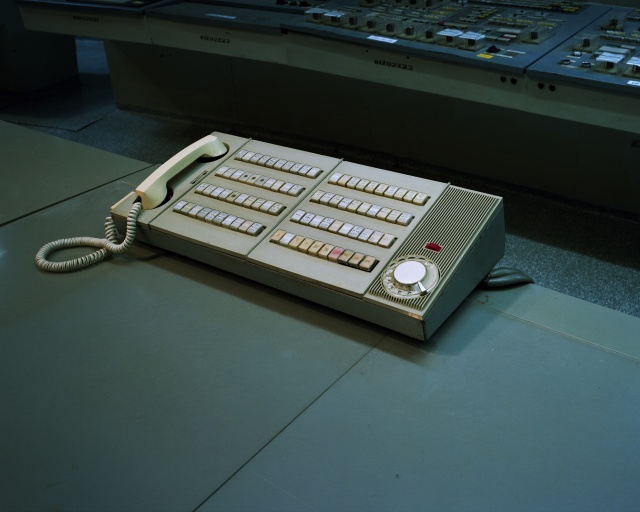 THE BALTIC MATERIAL ASSEMBLIES – GEOLOGIES AND INFRASTRUCTURES
The Baltic Material Assemblies, an exhibition at the AA and RIBA, presents architecture from the Baltic states, investigating the materialities and infrastructural and cultural connections that seem to have persevered the political borders and conflict lines that changing regimes have aimed to introduce in the region. The exhibition investigates the projections of futurity as they seem to be inscribed into geologies, infrastructure and architecture.
'The Baltic Material Assemblies: Geologies and Infrastructures' expands on the themes of the exhibition by inviting contributors to walk through the gallery and talk about their work within the framework of the show before breaking off into a session with presentations by Nomeda and Gediminas Urbonas, Eglė Rindzevičiūtė, Oleksiy Radynsky, Maroš Krivý and Agata Marzecova, Ines Weizman.
Watch a video of the discussion at the Architectural Association, London, the UK, 3 March 2018.
Watch my talk at Serpentine's event, London, UK, February 2016
***
Travis Jeppesen on The First Psychedelic Synod in Art Forum:
"Eglė Rindzevičiūtė offered a fascinating history of cybernetics, from its origins in World War II through its heyday in the 1960s, its integration into various disciplines in the '70s, and its influence on Bruno Latour's actor-network theory, with its nonmodern insistence that we have never been separate from our animal selves. Indeed, cybernetics' refusal to differentiate among mind/body and culture/nature/machine sounds ringingly clear to anyone who's ever been on acid."
**
Interview by Vita Vilimaitė Lefebvre Delattre, Moteris (September, 2015)
In addition to this interview, I also contribute articles to a number of popular journals and newspapers, such as "Moteris" [Woman], an established popular monthly in Lithuania, and  7 Meno dienos [7 Art Days].
***
My brief comments on creative industries and the economic impact of the arts on the programme Kultmisijos (CultMission), broadcasted by the Lithuanian National Television.
"Cultural Policy" (10 December 2015) also on Youtube
 "Museums: Politics and Imagination" (08 January 2016) also on Youtube
Comments on the arts and the future on the Lithuanian National Television, "Durys atsidaro" (30 April 2017).